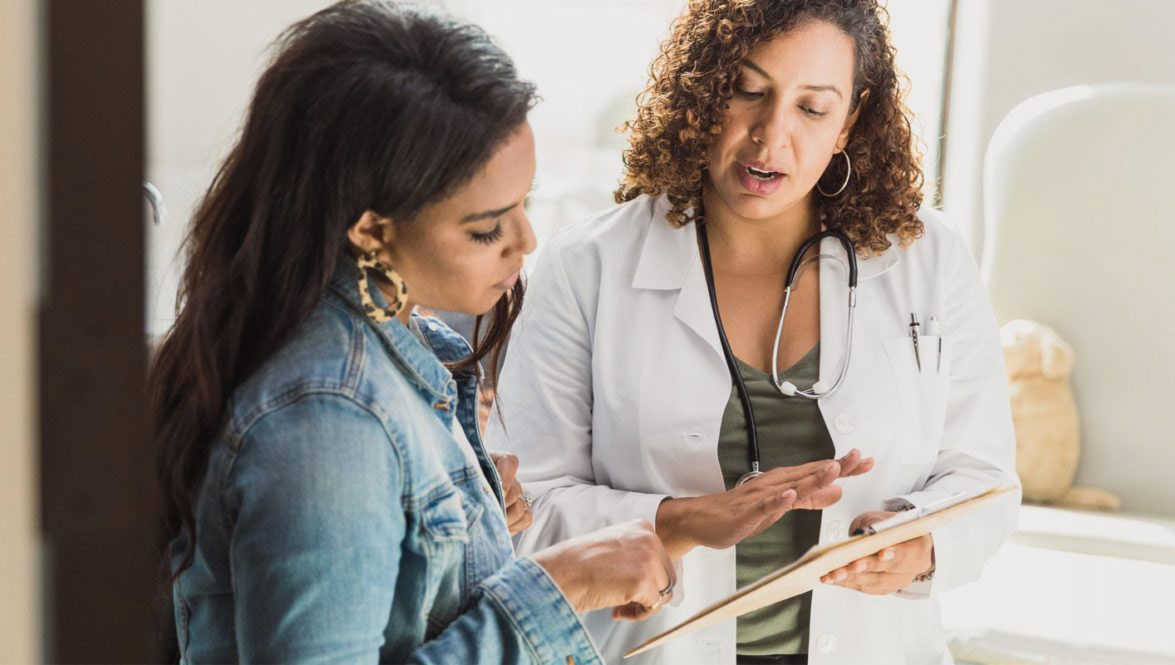 Get closer to a diagnosis.
Our checklist allows you to easily document your symptoms to provide a more complete history to your doctor.

Get the answers you need with AVISE® CTD.
Lupus can be hard to diagnose because it has many symptoms that are often mistaken for symptoms of other diseases. Many people can have lupus for a while before they find out they have it.
When combined with your provider's clinical assessment, AVISE® CTD can provide the information necessary to help make a diagnosis for lupus.
AVISE CTD is the only validated test that uses patented 23-biomarkers that have been proven to outperform standard diagnosis laboratory testing in the detection of lupus.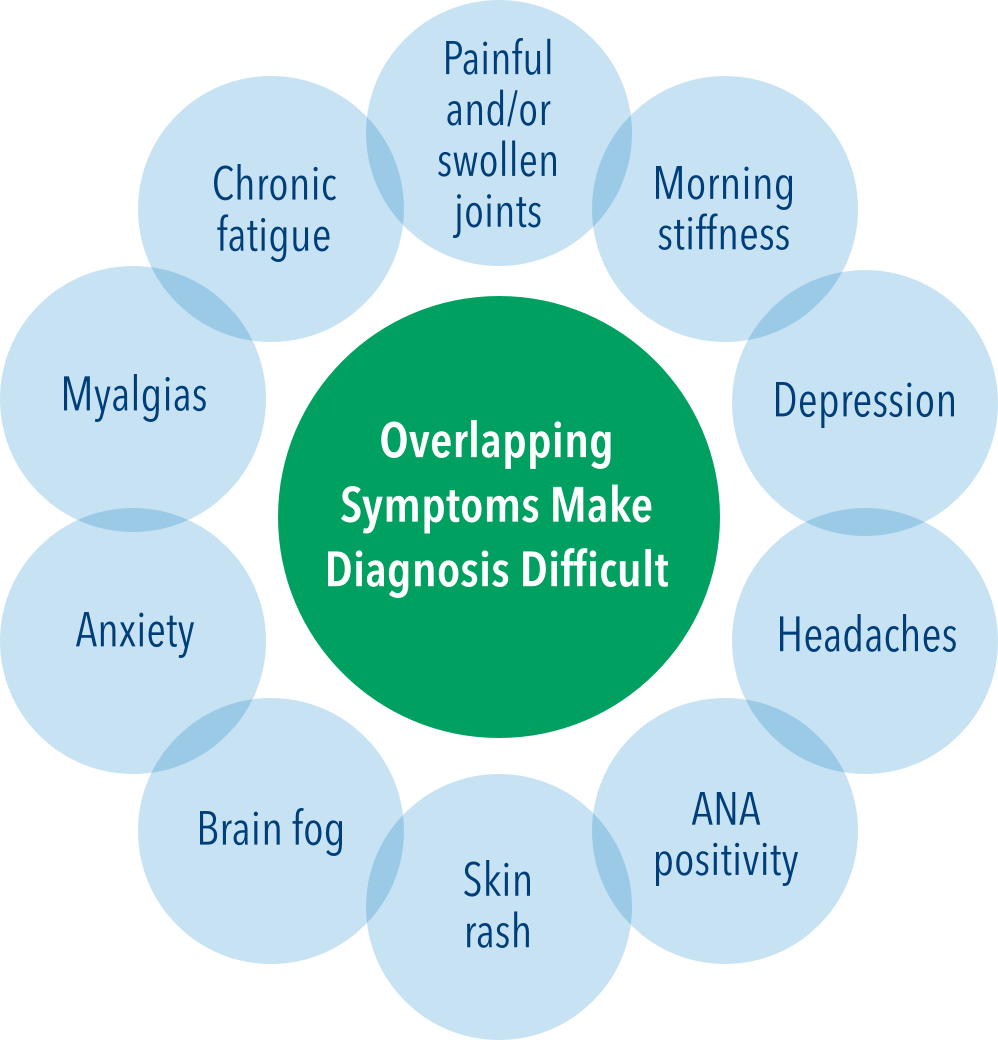 The AVISE CTD test is ideal for patients who:
Are experiencing lupus-like symptoms such as: skin rashes, mouth ulcers, joint swelling, hair loss, and others.
Have a positive ANA test and are concerned you may have an autoimmune disease.
Have tested negative for traditional lupus tests and have a clinical suspicion of lupus.
Have fibromyalgia or another condition and are concerned you may be developing an autoimmune rheumatic condition.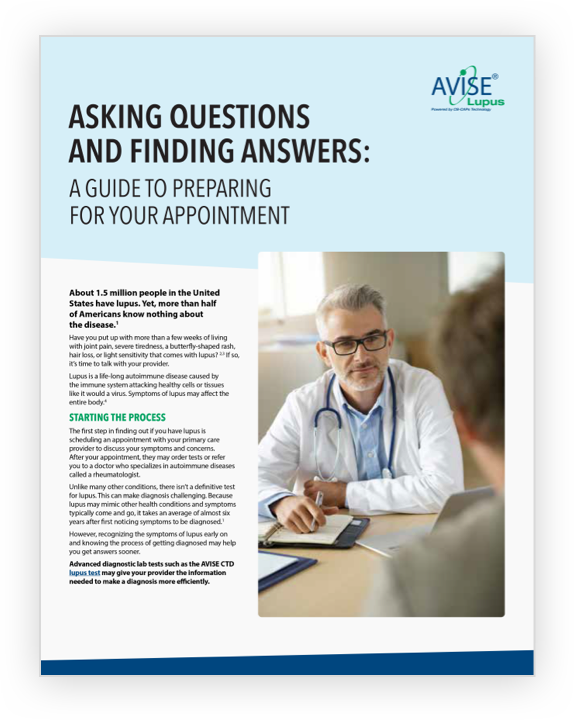 Need help discussing AVISE® testing with your doctor?
Get the answers you need with help from AVISE, the most advanced autoimmune testing available.
Download your guide to preparing for your doctor's appointment.